Innovation and Technological Services
Our Partners
PASS
PAAS is the Global Leader in Technology Spend Analytics. PAAS utilizes factual data from its proprietary Platform PAAS360, combined with the negotiation expertise and trusted relationships with Technology suppliers from its team, to accelerate the procurement lifecycle, mitigate risks, improve operational efficiencies and deliver the best optimal pricing and terms for its clients.
The differentiated data-driven insights generated by PAAS360 help organizations of all sizes and verticals to reduce their Technology costs by 15-30%. Organizations can accelerate their digital transformation with PAAS while benefiting from a guaranteed 5x ROI.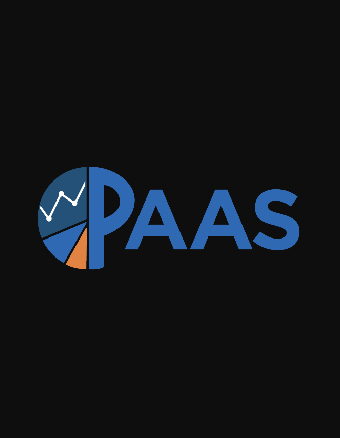 First Sight
First Insight is the world's leading Customer-Centric Merchandising platform, enabling data-driven product decisions for the next generation of retail.
With over 100 brands and retailers using First Insight to transform their businesses every day, we collect a lot of data. But the most important data point is this one: 98% of our customers would recommend First Insight to another retailer or brand.